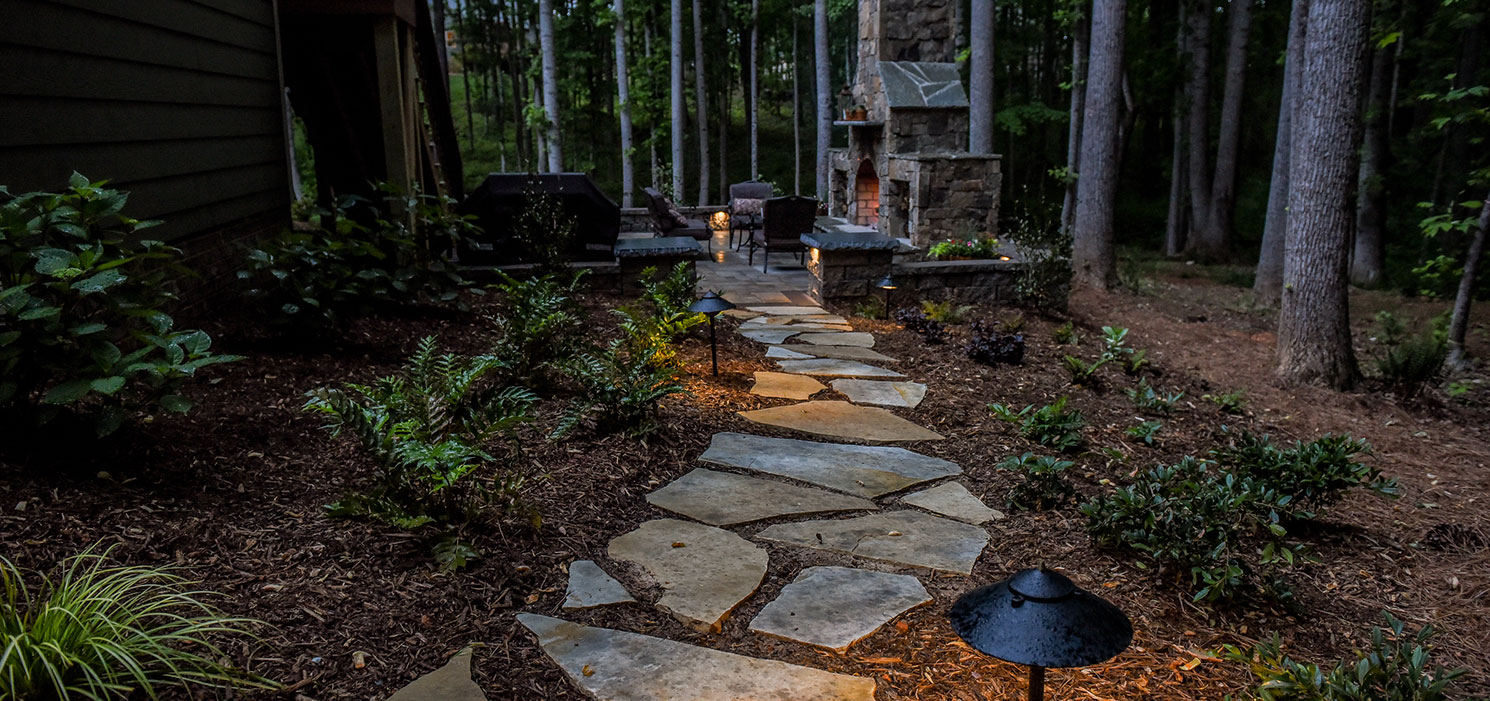 "Until this spring, my husband and I had always taken care of our own lawn maintenance (with varying degrees of success) and we really weren't sure what to expect. But our yard looks awesome! Your team has relieved us of a task that had become a headache and given us back countless hours of quality time as a family. We've had more than one conversation this summer where we wholeheartedly agreed that hiring EcoGreen was worth every penny. Please convey my sincere appreciation to your team."
– Harmony J.
We will work with you to produce designs that combine our knowledge and expertise along with your personal preferences and most importantly budget.
We have the knowledge and expertise to recommend appropriate plants for each location that will thrive in their environment, but will also maintain a manageable size in accordance with the rest of the landscape.
Before we put the first plant in the ground, we will prepare the soil by mixing in conditioners and amendments to the soil as needed to support healthy and vigorous plants.
We want the transition for each new plant to be as stress free as possible, which will be beneficial for years to come. We will also work with you on establishing a maintenance program to keep your plants healthy and vibrant.
We offer customized maintenance solutions based on an analysis of your soil and the level of maintenance you wish to receive.
We will go the extra mile to communicate problems you might encounter down the road and will present you with solutions for problems you are experiencing right now. We are completely devoted to improving the health and appearance of landscapes and are continually looking for ways to improve.