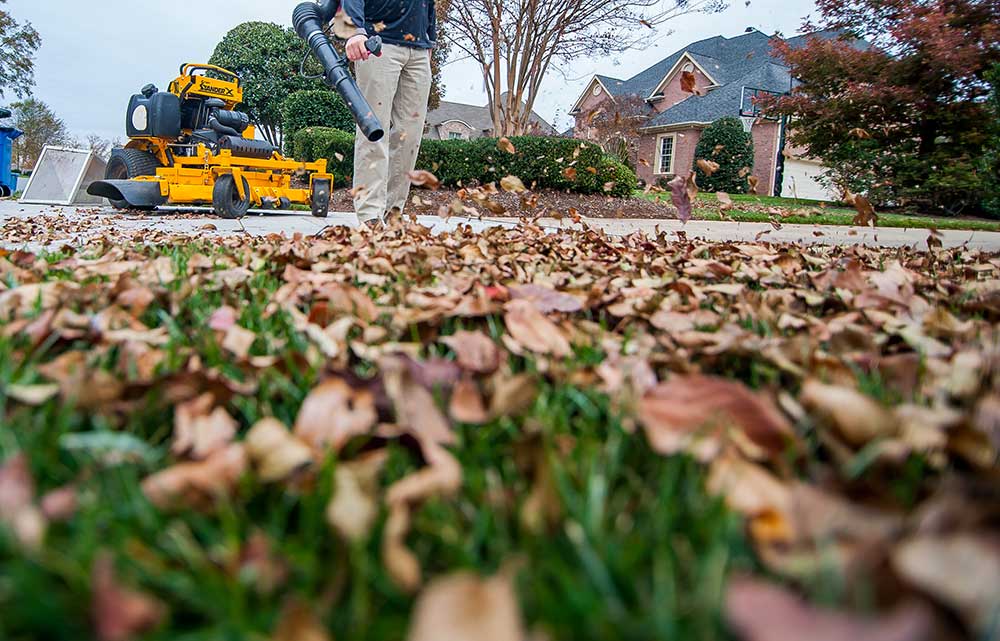 Whether you are looking for a lawn maintenance specialist, need a customized lawn care program, or desire to refresh your landscape design, EcoGreen is able to meet all of your landscaping needs.
Our professional services include outdoor living space design, plant design and installation, specialized turf care programs, tree and shrub care, irrigation services, and weekly maintenance. Our mission is to provide quality, custom solutions for all of your landscaping needs.
Read More
"Need convincing? Drive by or stop in to see our stunning lawn and landscaping. Owner Paul knows our address and he's the reason our property draws so many compliments."

− Jim P.
"Janice and I really feel comfortable knowing that we have a highly customized approach to our landscaping needs with Ecogreen! Once we started a regular program, our yard has continued to be the healthiest and greenest in the 15 years we have owned our home! The team at Ecogreen provide updates and programs to head off landscaping problems before they impact the fresh look of our yard."

− David W.
"We have been using Ecogreen services for 3 years. Paul Driedger is wonderful. We have been and continue to be very pleased with his service."

− Doug and Lucy H.